Discover Cristina and the Dragon, the exclusive cooking school of the locality of Poggio del Drago! With Cristina, you can learn to cook some of the typical dishes of the area and much more. You will find Cristina in the locality of Poggio del Drago in Via delle Mariette 22: for information, you can call the number +39 3477378246 or write to the email address info@cristinaeildrago.it.
A park of over 43,000 square meters with a unique system of thermal baths, which combines hot, temperate and cold waters. Many treatments that combine the dexterity of our expert staff with the beneficial properties of water. Specialized medical treatments and therapies that exploit the healing properties of our waters.
For shopping enthusiasts, several locations nearby are suitable for this purpose: in addition to the boutiques of nearby cities such as Arezzo and Florence, we propose a small list of places where you can satisfy your needs.
The Mall – Florence
Located near Florence, in Leccio Reggello, at Via Europa n°8, "The Mall" is a shopping center where shopping meets beauty. At "The Mall," you will find luxury products and niche goods, small wonders that will fascinate you with their beauty and refinement.
Valdichiana Outlet Village
Located in Via Enzo Ferrari 5 in Foiano della Chiana, the Valdichiana Village is an Outlet Store that stands in a structure with a beautiful atmosphere, ideal for a relaxing shopping trip. With over 130 stores, the Valdichiana Outlet Village offers you big names in fashion and prestigious brands, with very high discounts practiced throughout the year.
Prada Outlet
The Prada Outlet is located in Montevarchi at Via Levanella. Prada is an international fashion institution that needs no introduction, and at the Montevarchi Outlet, you will find elegant products marked by luxury and style.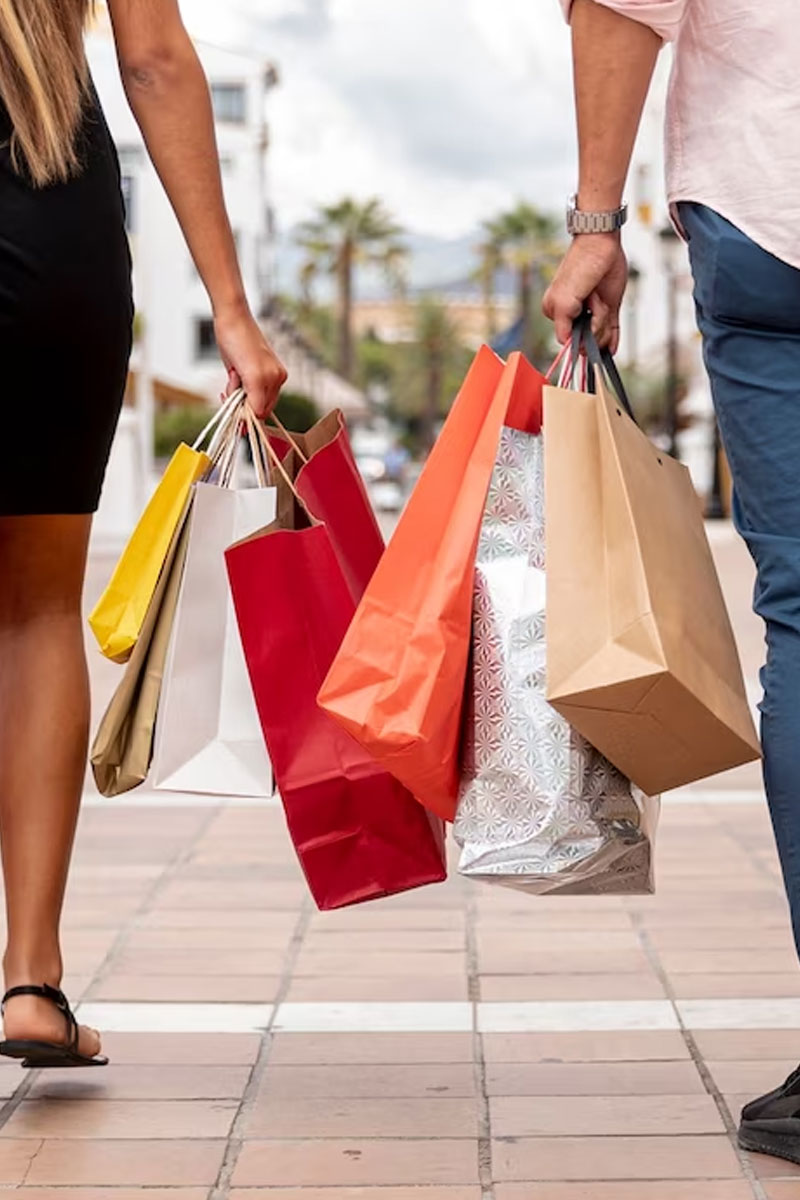 TRANSPORT SERVICES OR CAR RENTAL
Get Italy by Paolo Bruni specializes in organized tours throughout Italy, with a fleet of vehicles ranging from sedans to minivans, for transfers to and from airports, train stations, ports, tourist and commercial locations. Over the years, Get Italy has built a vast network of partners, through which it offers car rental and transport services. Ideal for organizing your trip you can contact Get Italy at the number +39 349 0545336.
Born from the Preludio group which rents items for the events , Toop Vespa is the arm of the company which do the hire of scooter We know that the scooter is the best way to enjoy the treasures and landscapes of Tuscany and Umbria, it is ideal way to see the beauty that remain outside the classic routes.
Cell. +39 334 3673735
Tel. +39 0575 678016